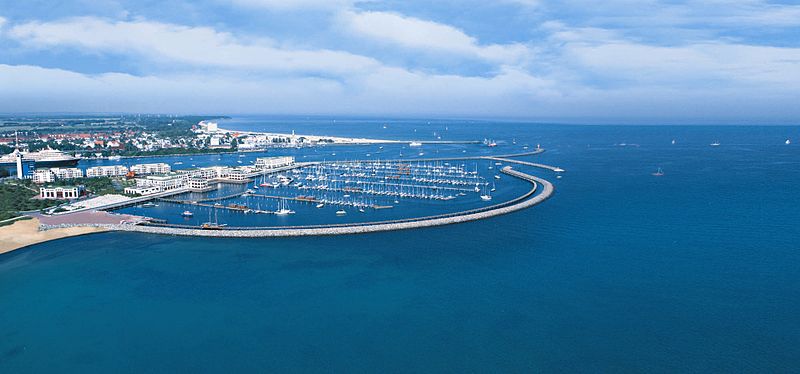 Many people have misconceptions about home schooling and about exactly what it looks like for a family. They assume that they child is sitting at his school furniture desk in his home all day long, learning just as he would be in the classroom.
Many families, however, select to home school because it can broaden the child's horizons, rather than limit them. When done correctly, home schooling can allow students to get out into their communities more than other children might. They can use the resources at local museums, libraries, businesses, marinas and other locations as part of their educational endeavors.
In addition, in many areas today there are enough people home schooling that they can combine efforts. This could mean that the students learn together in small groups at one family's home, creating a small classroom of sorts with school furniture in this location. Or, it could mean that they create ways to do after school programs together. So they can get out after their learning and enjoy art or sports together.
There are many possibilities and ways to engage the home schooled child that aren't part of the traditional methods of learning. Since the child is not in a regular classroom, there is also more time and ability to travel, showing the student an historical location when they learn about history, for instance. Of course not every family has the money for this, but it certainly has an impact on the child to show them the Washington Monument when they learn about America's founding.