Here is an interesting documentary that looks at a day in the life of a child who is homeschooled.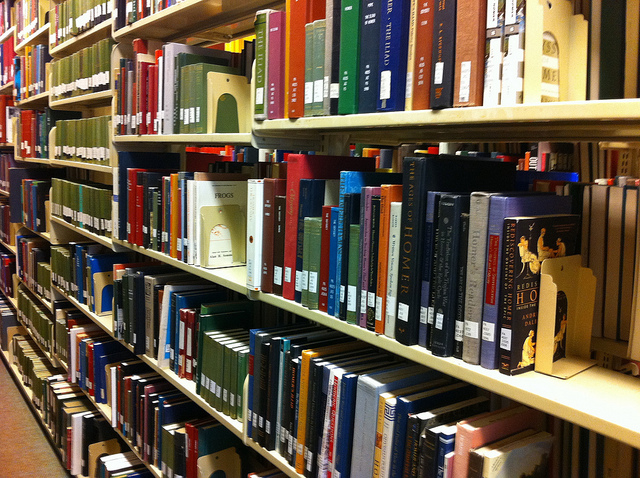 Have you ever thought about homeschooling for your children? Here are some pointers to help you get started:
·        *Begin a collection of resources which will help teach your children: Create a list of items that will be useful in teaching your children. Borrow or buy the things on that list which you don't already own. Here is a short list of things you might think having in your homeschool environment: a globe, atlas, GPS, measuring cups, rulers, scales, a garden, tools, art supplies, reference books, magazines and newspapers to discuss topics of interest or current events.
·        *Know what community resources there are in your area: the library can be an amazing place for you and your homeschoolers. Enrichment programs abound in most places. Don't hesitate to supplement your children's homeschooling with sports programs, language programs, and art classes. One interesting enrichment program is carpentry, where homeschoolers can actually learn to make school furniture and other interesting objects.
·        *Distribute household chores among your homeschoolers: With the kids around all day every day it might be hard for the burden of cleaning and cooking to fall on just one or two people; namely mom and dad. Homeschoolers can also learn to share in the chores, not only easing the burden on parents, but learning essential skills which will be useful for the rest of your children's lives.
Homeschooling can be an exciting adventure that does not have to be complicated or difficult. The challenge is to bring back the joy of learning to your children in everything they do.